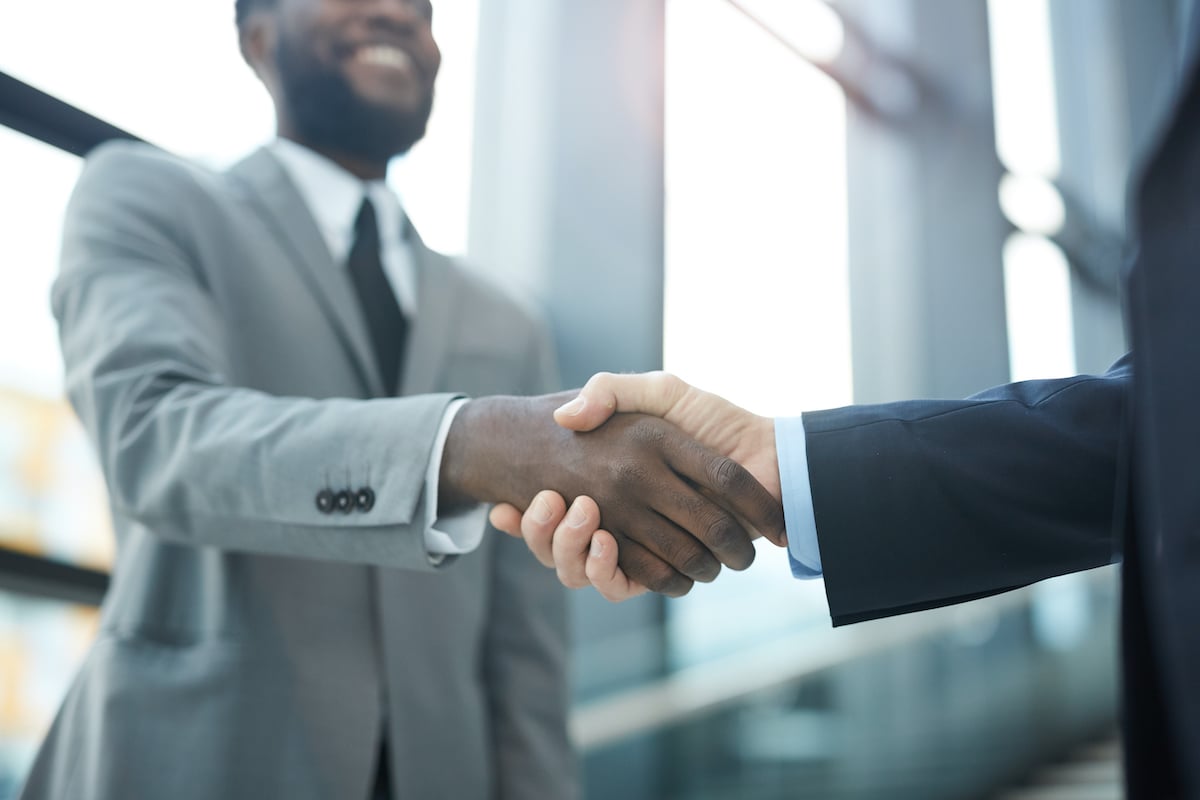 Creating lasting connections at professional networking events can be tricky. How can you be memorable and carry your relationship past its first encounter? Effective networking means creating lasting professional connections that can help you hear about job opportunities, build your business through referrals, and continue to hone your professional skills. At your next professional networking event, consider these tips to help you create lifelong connections.
Attend Professional Networking Events That Support Your Goals
When you invest your time into networking, make sure you're doing so with the right people and looking in the right places in order to benefit from the relationships you create. Invest in yourself by attending professional networking events that are within the industry you work in or are interested in pursuing. This will maximize your opportunity to gain exposure to potential employers and make connections with industry professionals with similar interests and goals. Making connections (especially with individuals who are further along a career path you're pursuing) can help you move toward your professional goals, better understand how to reach those goals, and craft new ones.
Be Friendly and Open
Networking is similar to making new friends. At first it can be intimidating, but once you get started it comes more naturally. The professionals at networking events were once exactly where you are, so don't be afraid or intimidated by them — they want to help!
People at networking events are from all walks of life and professional backgrounds so be open to talking to anyone and everyone. The best chance you have of making connections is when you are friendly and open about your goals, who you are, and where you want to be. Being friendly, staying engaged in conversations, and allowing for a natural flow of conversation are key to getting your foot in the door and creating connections at professional networking events. Remember, when you first start attending networking events, you're there to establish your professional connections. Don't go into initial conversations with a big ask or expectation.
Ask Questions
Professional networking events are the best places to ask questions. Always come prepared with two or three questions that you can ask your new connections. Asking good questions is an easy way to start a conversation and an excellent way to make yourself memorable to new connections. Asking questions that demonstrate a genuine interest in a person and their business will help cultivate trust and rapport. Professionals you are connecting with have real life experience they would love to share with you, so don't be afraid to jump right in with a question about their career path, what they do, and why they do it.
Invest in Your Connections
Connections won't last without interest and investment from both parties. Once you feel you've made a connection, send a message on LinkedIn after the event thanking the professional for their time and invite them to connect. Engage with their posts and reach out frequently. The only way to grow a connection is to nurture it. Don't be afraid to reach out to your connections with any more questions that may come up, if you need professional advice, or to ask if they can connect you with someone from their network. And consider which connections would be beneficial to nurture with regular or occasional 1-on-1 meetings. Your net worth is only as big as your network, so start making those connections!
Looking for a regular, reliable professional networking group that can help you boost your business and make lasting professional connections? Look no further! 4BR is a dedicated, effective networking group with many locations. Here's why you should join 4BR.