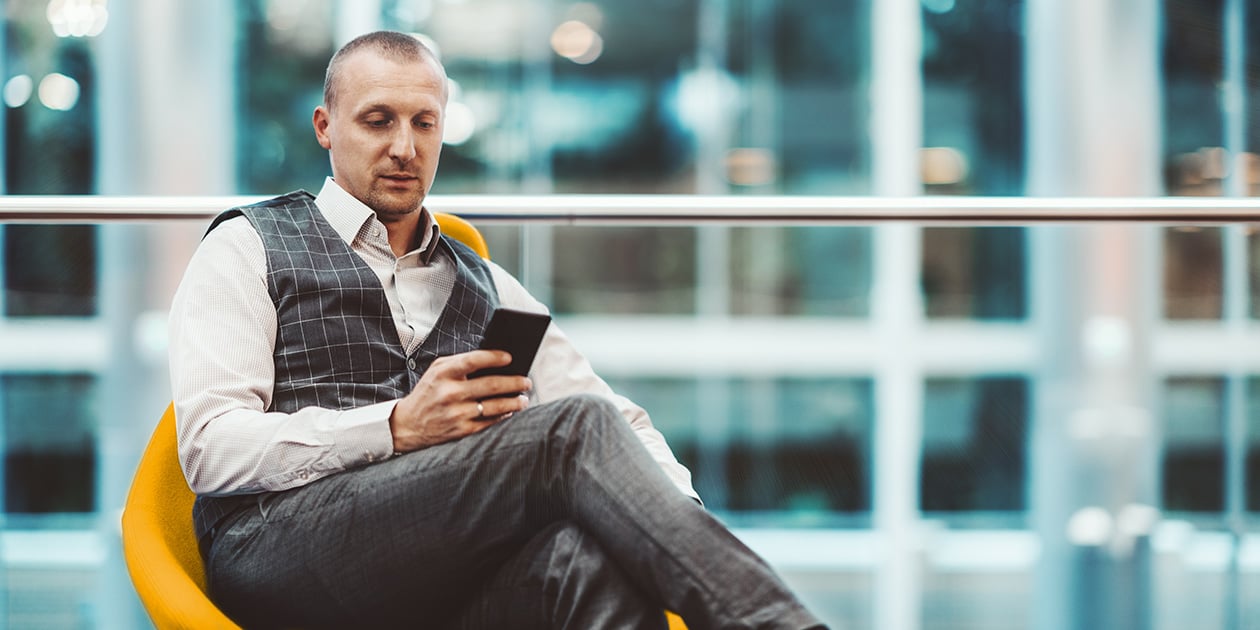 A first impression is a lasting one, so it's important to make it a good one when attending professional networking events. Networking is a great way to build connections across industries, but it can be tricky. Whether you're new to professional networking or you've been attending events for a while, there's always room for improvement. Our networking experts have put together a list of mistakes to avoid when attending a networking event so you can effectively build your referral network.
Don't Show Up unprepared
Preparing ahead of time for your professional networking events can help you feel confident when meeting new people. Make sure your business card is up to date with your professional email address, website, and LinkedIn account.
Pro Tip: Spend some time updating your LinkedIn; an outdated LinkedIn profile can give viewers the wrong impression about your experience, background, and skills.
It's also a good idea to practice your intros. This may include a short overview of your career experience, your current company or job, or what you're looking for from professional networking. Practicing aloud can help you feel prepared for meeting new people.
Don't Wait for People to Approach You
Being a wallflower won't help you build connections and grow your referral network, and you'll leave the event empty-handed. Be assertive and seek out opportunities to talk to people you don't know. Everyone is there for the same reason — to make connections — so don't be afraid to approach someone and introduce yourself. You can always gracefully leave a conversation if you feel it isn't going anywhere beneficial.
Don't Ask Dead-end Questions and Don't Give Dead-end Answers
Questions and answers that go nowhere won't help you build a connection with potential referrals. Ask questions that will lead to more than a one-word answer and prompt a more extended conversation. If you do happen to ask a dead-end question, follow it up with an open-ended question. Don't ask, "How's business?" Instead, ask, "What are the top priorities of your business at the moment?" Actively listening will help you avoid giving one-word answers. Following this method will enable you to gain insight into a connection's business and how you can help them. It will also help you determine if the relationship can be beneficial or signal it's time to end the conversation.
Don't Be Glued to Your Phone
Being immersed in your cell phone gives the impression you are unapproachable. Networking events aim to create connectivity through face-to-face communication and build your network of mutually beneficial referrals. When you find yourself standing alone, fight the urge to pull out your phone. Instead, find someone you haven't talked to yet and strike up a conversation. If you must check for important messages, wait until a break and slip away briefly to see if there is anything you need to respond to immediately.
For regular, dedicated networking opportunities across a wide variety of locations, join 4BR's business networking groups. Our groups are composed of professionals across industries who are focused on building effective networking connections. See what groups are in your area and get started with 4BR.