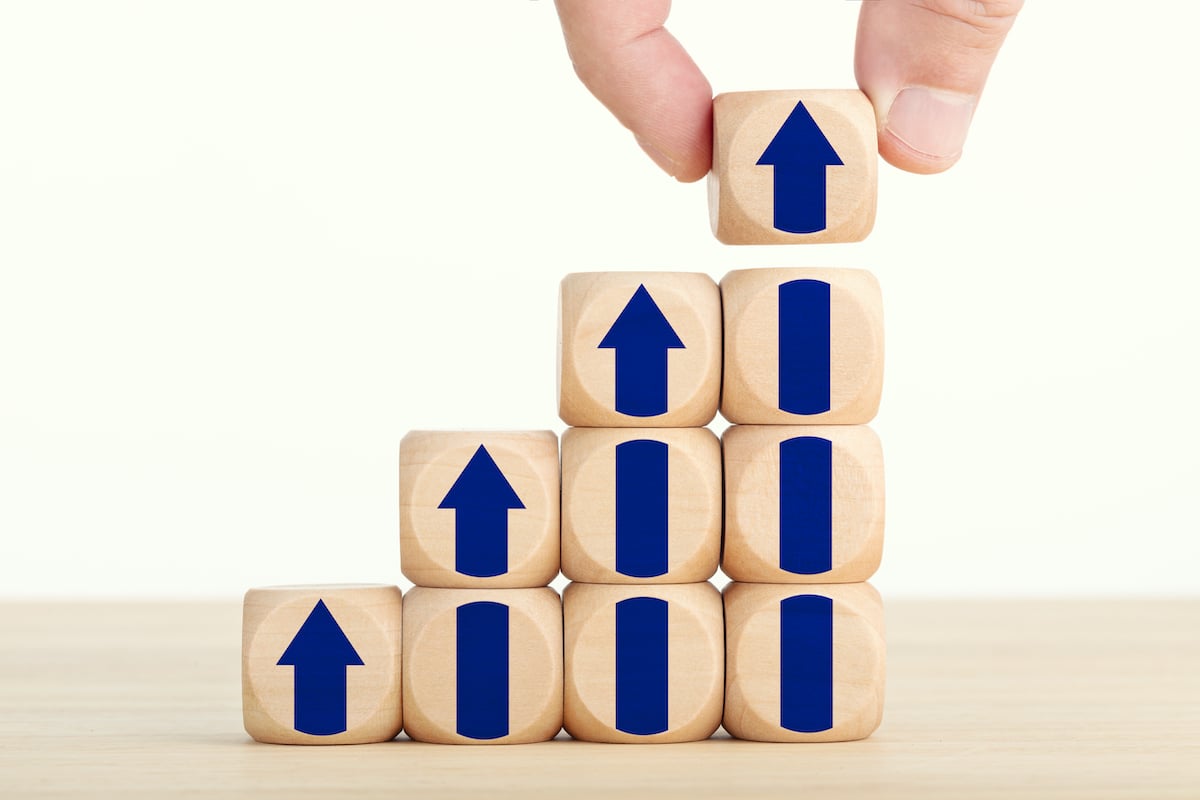 Growing your business is top of mind for every entrepreneur and small business owner. Finding new customers and expanding your business reach is a necessary step in business growth. But determining your path to success and growth depends heavily on your products, services, and customers. If you are a small business owner or professional looking to expand your reach in a specific area, building your business by referral can be an effective answer.
How Business Referrals Work
Business referrals work by connecting professionals in a similar location in order to provide information and recommendations to each other's companies. Business referrals work best when you establish a wide network of other professionals outside of your own industry who are aware of your products, services, and company. As they interact with their customers, friends, family, and community, they keep an ear out for prospective clients who could be in need of your services, and you do the same for them. In this way, entrepreneurs and professionals can support one another without helping a direct competitor.
Maintain Your Referral Network With Regular Networking
After you've established your business network, you have to maintain it. In the same way that friendships can fade without time and effort dedicated to them, so too can your professional relationships. Particularly for companies that benefit from the location-specific promotion that comes with business referral networks, your professional connections are too valuable to lose. Regular networking with the same professionals you rely on for referrals is one of the easiest ways to maintain a strong network while improving your professional development.
Reward Your Referrals
Rewarding your referrals encourages more referrals into the future. Your rewards don't have to be monetary or wrapped, even appreciation and acknowledgement can go a long way. The way you reward referrals depends on where those recommendations are coming from.
Business Referrals
Business referrals are an under-utilized method of expanding your business reach. Once you've established your business referral network, you can track and reward your business connections who are sending you referrals. Rewarding your business connections can be as simple as sending a personalized thank-you email or offering free merch after reaching a certain number of referrals. And don't forget that one of the most effective ways to bring in referrals from your business connections is by recommending their services to your own customers and contacts.
Customer Referrals
Customer referrals are one of the best ways to know that your business is providing a great product or service! Word of mouth can be an impactful way to build up your business, but customer referrals can be a less reliable way to grow. That doesn't mean that you shouldn't be rewarding the customers who do recommend your services. The rewards you offer for referrals can include a coupon offered to any customers who refer a friend, entry into a giveaway, or accumulation of points a customer can use later.
For a dedicated, referral-based networking group in your area, consider 4BR. We have dozens of networking referral groups that are designed to support your business with referrals. Check out the benefits to 4BR membership.