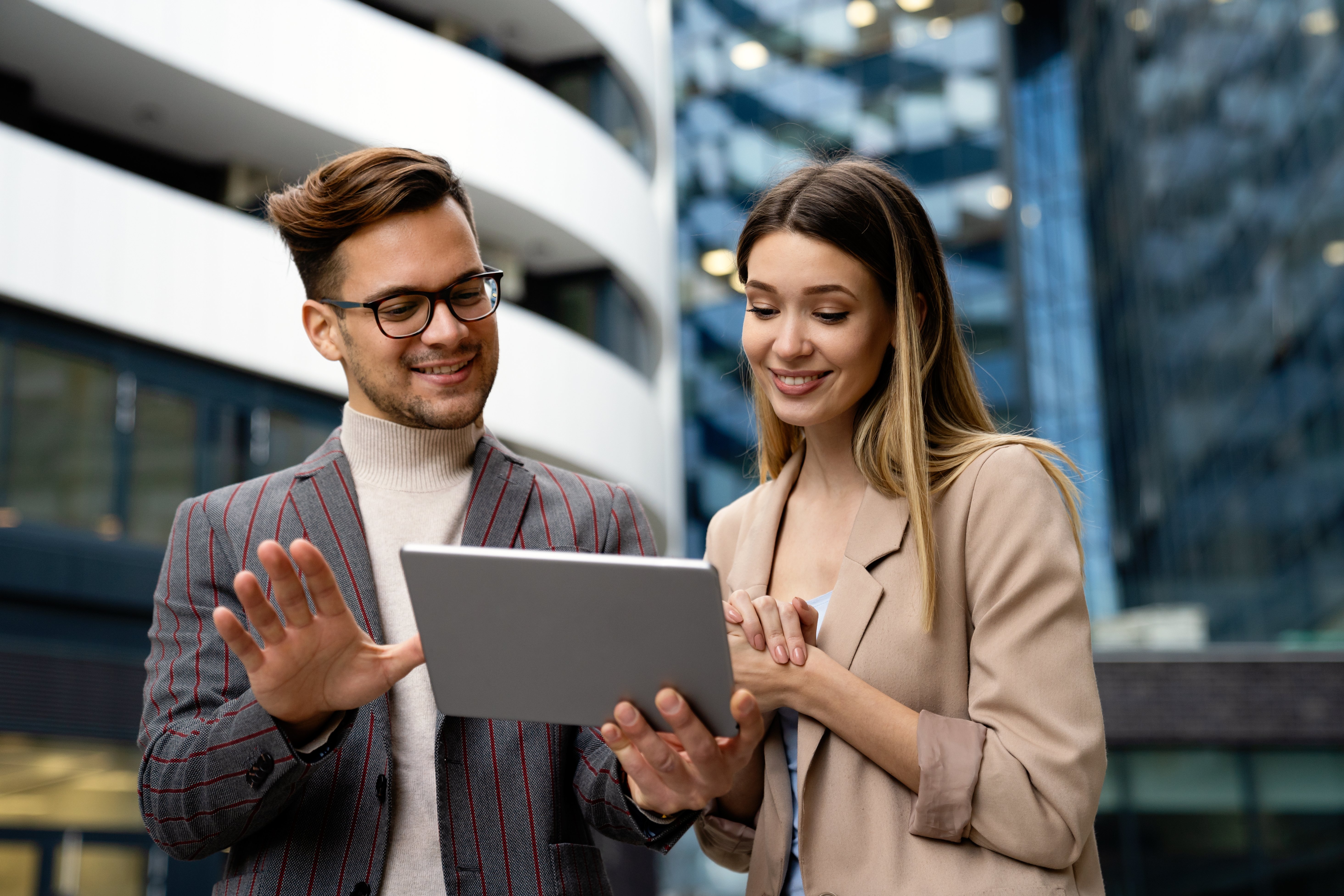 There's nothing more frustrating than connecting with a person on LinkedIn and going to their profile and finding it is blank, provides way too much personal information, or hasn't been updated since they graduated from college several years ago. If you're that person and you are hoping to build your business professional referral network, don't hold your breath. A LinkedIn profile is an important part of professional networking in the digital age. If you are going to include it in your contact information, take the time to make sure it conveys who you are as a business professional.
Why Your LinkedIn Profile is Important
LinkedIn is more than just a social media network for sharing gifs and what you did on vacation last week. LinkedIn is a social media networking platform for professionals to connect, share and learn. A good LinkedIn profile can help you develop beneficial business relationships, gain thought leadership status in your industry, and much more. Conversely, a bad one can hurt your chances of growing your business referral network.
Elements of a Bad Profile
I'll cut right to the chase. Here's what you'll find on a bad LinkedIn profile:
Out-of-date information
Inconsistent branding
Unprofessional headshot (or no headshot at all)
Absence of a summary
Typos and bad grammar
No recent activity
Check out this example of a bad LinkedIn profile that has all of the elements we just went over: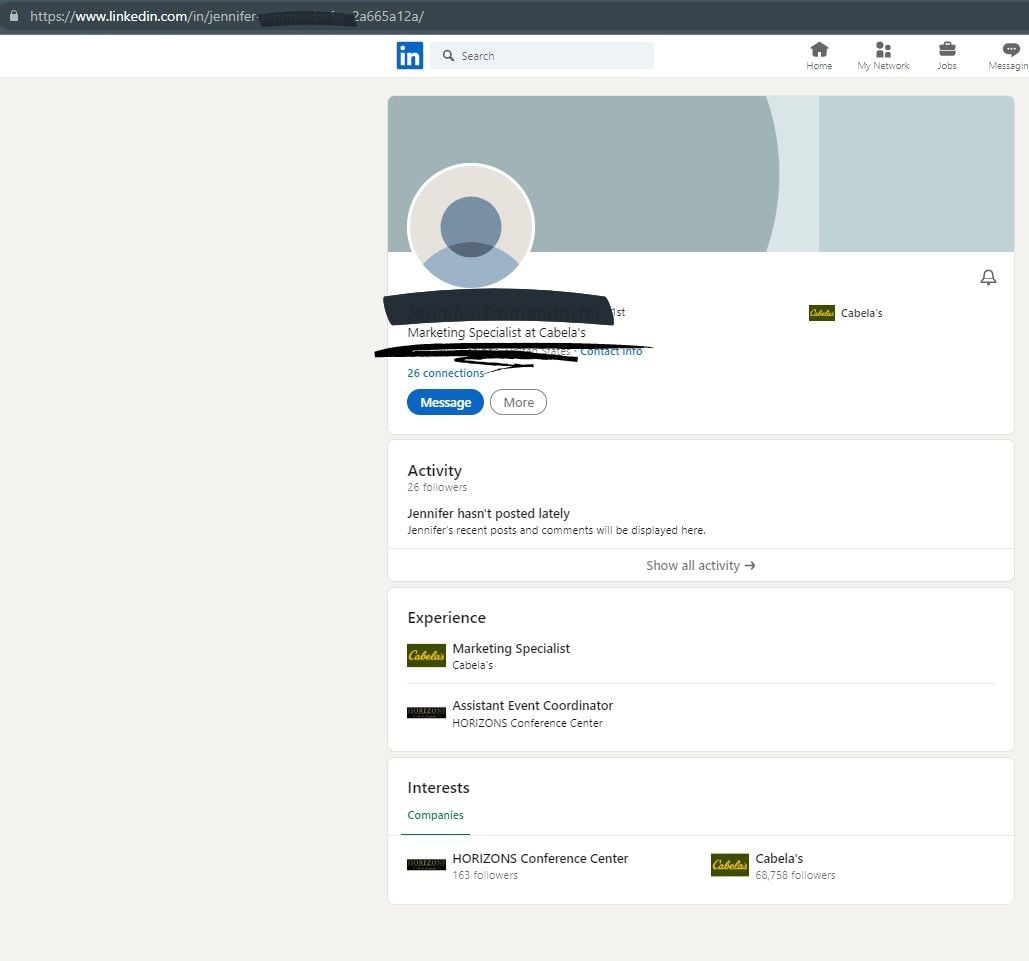 Elements of a Good Profile
Provide current, authentic information to showcase your experience and how you provide value for your customers.
Use a professional photo for your profile image that is up to date and makes you look approachable.
Create an eye-catching headline to quickly showcase who you are and what you do. Your headline should answer what you do, who you help, and how you help them. You have 120 characters to work with (example: ✔️ Helping Small Business Owners Network & Grow Their Business by Referral ✔️ Business Development ✔️Networking Events).
Get a custom URL so that it looks neat and professional when you share the link to your LinkedIn profile. (example: autogenerated URL - https://www.linkedin.com/in/jane-doe-1605221b1/ | Custom URL -https://www.linkedin.com/in/jane-doe)
Recommendations are important if you are trying to grow your referral network. Personally ask your connections to provide a recommendation if they have worked with or done business with you.
Craft a well-thought-out summary that is short, concise, and to the point. Keep it to around 3–5 short paragraphs (tip: paragraphs mixed with bulleted lists make your summary easier to read and more impactful), preferably with a bulleted section in the middle. Take the reader on a journey through your work passions, fundamental skills, unique qualifications, and a summary of the various industries you've had exposure to. Don't hesitate to add photos, videos, and slideshow presentations to showcase examples of your work to your summary.
Here's an example of a well-constructed LinkedIn profile.
If you're still not sure how to start optimizing your LinkedIn profile to help you grow your referral network, a quick Google search will offer a lot of options. Join one of our professional networking groups to find out how others in your industry have optimized their LinkedIn profiles.