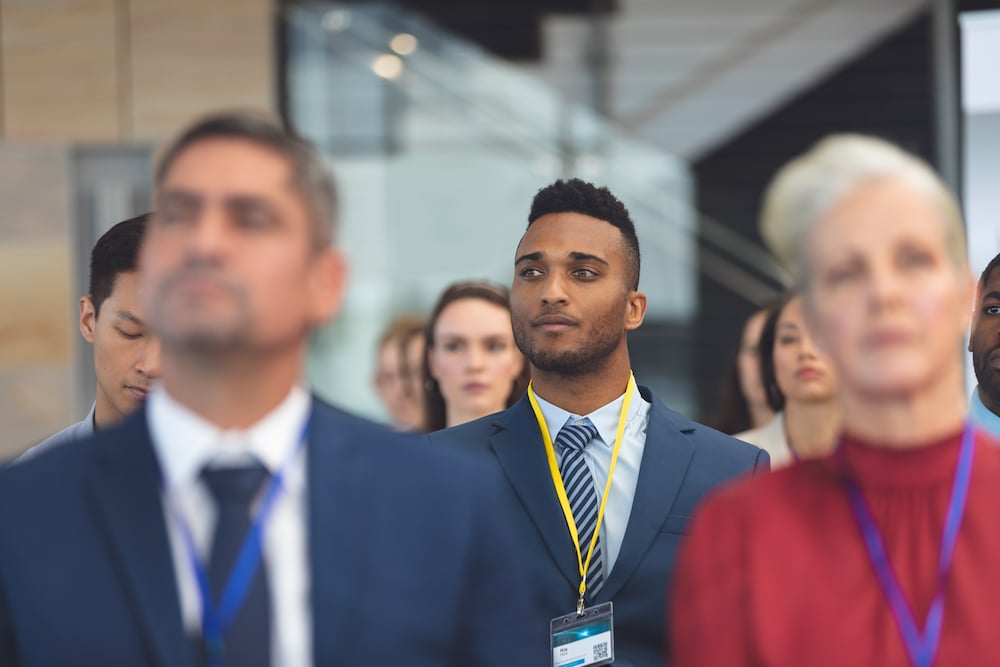 Denver is a thriving and quickly-growing city. People are visiting and moving to Colorado from across the country. Which makes it an ideal place to establish your network in order to grow your business and brand. Whether you've been in Colorado your whole life or you're new to the state, networking events in Denver can help you expand your business in a bustling area.
Finding Networking Events in Denver
There's always something happening in Denver, which means there are many networking events and groups you can join if you know how to find them. Your best tool for finding networking events in the city is the internet. Use your favorite search engine to find networking events near you in the city to find events on MeetUp, EventBrite, and individual networking group websites. If you already have connections in Denver or in your industry, ask around to see where other professionals are doing their networking.
Build Your Network Strategically & Diligently
A robust network that supports your business doesn't spring up overnight. It takes diligent networking to build the lasting connections that provide that support. And where you build those connections can impact the referrals and business you receive from your network. This is where strategy comes into play. Think about where your business can benefit the most from having a network of other businesspeople, community partners, and mentors. Denver is an ideal place to build a network as the city continues to grow and new opportunities arise.
Find Your Community
With a growing population and many already-established networks in Denver, take the time to find your community as you begin networking. There are events and professionals across almost every industry in the state. Consider which communities can best support your business as it grows. And don't limit yourself to only one community or networking opportunity. A small business owner, for example, can benefit from networking events with other entrepreneurs or from events with established professionals working in their industry. The more communities you can find your place in, the more opportunities you'll have to build your business through referrals, word of mouth, and community support.
Network Outside of the City
Denver is a busy place, which means getting into the city if you don't live or work there can be a hassle. If you don't live in Denver but want to take advantage of the growing economy, look for networking events on the outskirts of the city. The neighborhoods around Denver are as popular and vibrant as the city itself. Looking outside of city center makes networking more accessible while still gaining the benefits of a busy location and a large population. Once you've established a reliable networking routine with events or a group in an area closer to home or work, you can branch out.
Networking in Denver can be the key that unlocks the door to a bustling economy and customer-base in the city! Take a look at 4BR group locations for Denver networking events in your part of town.