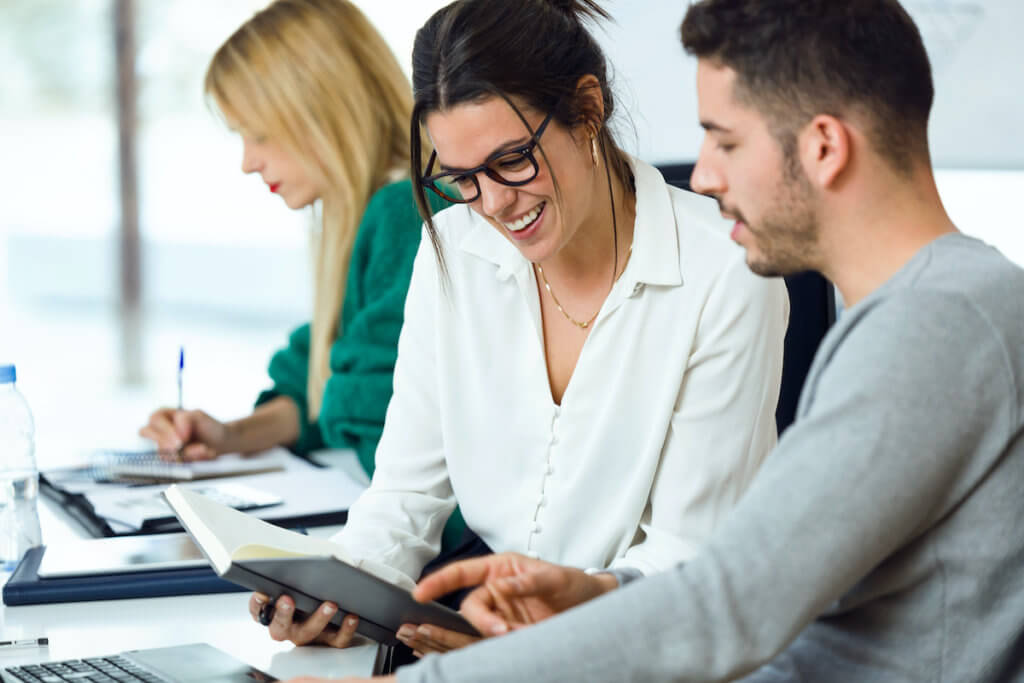 Networking is something that many of us know that we should be doing more of. Creating a strong professional network can help you in your current business, open opportunities for future business or jobs, and provide invaluable support from other industry professionals. Finding networking opportunities can be hit or miss, depending on where you're looking. While there are many free events listed on sites like MeetUp, networking events that are open to the public and have a rotating cast of participants can make it difficult to establish useful business connections. For effective networking opportunities, consider a dedicated, exclusive group. Here's what you can expect from more structured business networking groups.
Reliable Professional Development
One of the biggest perks of joining a business networking group is the reliability of the events. When you're part of a group, you can add it to your calendar and know that each week you'll be building your professional skills. This is very different from less focused or non-exclusive networking events, where some weeks offer great learning or connection opportunities and other weeks provide very little take-away. With a reliable business networking group, you can have an expectation for each meeting you attend and the development or networking opportunities that you'll have regular access to.
Building Connections
Effective networking is all about creating professional connections. Like building any relationship, doing so takes time and effort. Many people struggle with drop-in, topic-based networking events because they offer very limited opportunities to establish connections that can be built upon week after week. With a business networking group, you're interacting with the same people regularly, which makes building sustainable business connections much easier. Many networking groups also encourage or require members to participate in 1-on-1's.
Public Speaking Opportunities
Public speaking is an important skill to learn in your professional development, but it can be uncomfortable or scary for people. A good networking group will provide you with opportunities to practice your public speaking skills in a supportive, encouraging environment. With regular practice, anyone can improve their public speaking skills and become more comfortable with getting up in front of a crowd.
Business Networking With 4BR
At 4BR, we take business networking and professional development seriously, and structure our groups so that members continually have the opportunities to further their professional skills, create long term networking connections, and practice speaking before a group.
Every week during group meetings, members will present their 30 second "commercial" so that you can perfect your elevator pitch. Additionally, group members regularly give 15 minute presentations about their business or professional knowledge. With dedicated public speaking time in an encouraging environment, your public speaking skills will be fine-tuned in no time. 4BR members also regularly meet 1-on-1 with other group members in order to foster lasting business relationships.
It can be challenging to connect with others while in a group setting and to feel like your networking opportunities are supporting your professional development and goals. At 4BR, we've created business networking groups that provide effective, targeted opportunities to grow your professional skills and your business. Join a 4BR group near you today!