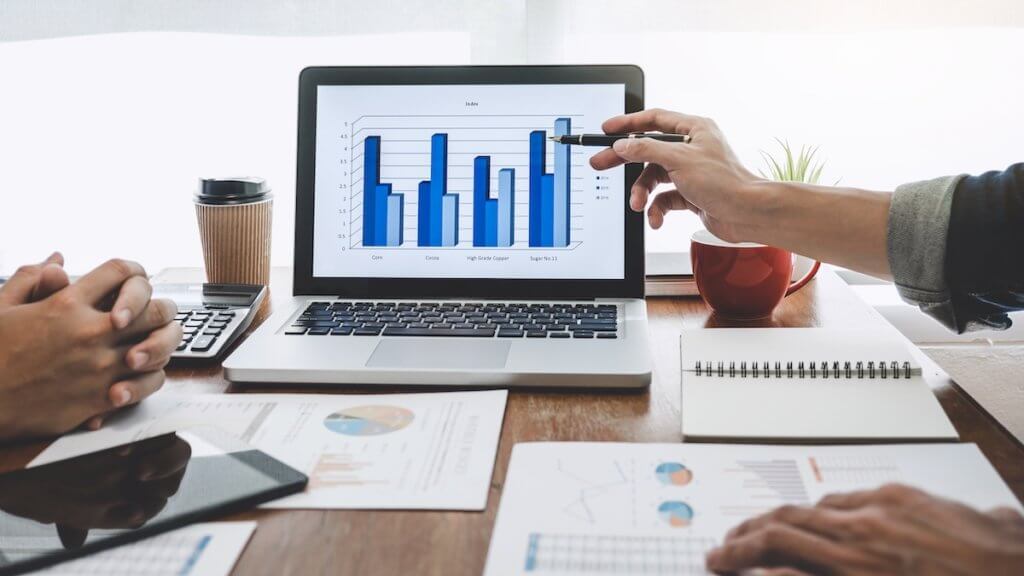 There isn't a one-size-fits-all method to grow your business. Every business, industry, and area is different. Which means that building your business takes research and outreach to determine where your customers are, how you can reach them, and what messaging resonates with them so that they make a purchase. While there isn't one single way to build up your company, there is a tried and true method to gaining more leads and customers: networking for business.
What is Networking for Business?
There are many reasons why a professional or business owner may prioritize networking. A strong professional network can help you land a new job, hire new employees, or expand your referral contacts. When networking for business, you are building a community that you can rely on for referrals, professional development, and business insights.
Spread the Word
In order to have a successful business, people need to know about your products and services. One of the biggest perks of networking for business is expanding your business reach much farther than you can on your own. Every networking connection you make is an opportunity for your products or services to reach a new audience. This is particularly true of networking groups that place a priority on building a referral network. The bigger your referral network is, the more customers you'll see from networking connections passing on your business card, name, or website.
Professional Development
Growing your business can be a lonely job if you're the sole owner, manager, or decision-maker. By networking with other professionals, you can significantly increase your professional community connections. Your professional connections and development may not play an obvious role in your customer acquisition, but can play a big role in your business growth (which leads to more customers). Having a diverse business network means you have more brains to pick for advice, feedback, and consultation. Building relationships with other business owners and entrepreneurs helps you build an effective, lasting business.
Networking With 4BR
4BR takes networking seriously, and our groups support their member's business growth in a variety of ways. 4BR groups have a dual focus on creating strong professional relationships and a robust referral network while also providing professional development training and opportunities for members. 4BR members receive points for referrals and each group tracks their lead generation efforts. Members are expected to earn 12 points per quarter, which means that referrals and professional development (which also earns members points) aren't just a marketing ploy, but a crucial part of the 4BR networking group success. And 4BR members are professionals in a huge variety of industries, which can extend your business's reach outside of your own industry or community and pull in customers you might not have access to otherwise.
Get started networking for your business with 4BR by searching for groups in your area. Or continue learning how networking for business can help your professional growth and success on our blog with 4 Secrets to Success When Networking for Business or How to Build Your Business Referral Network With 1-On-1's.