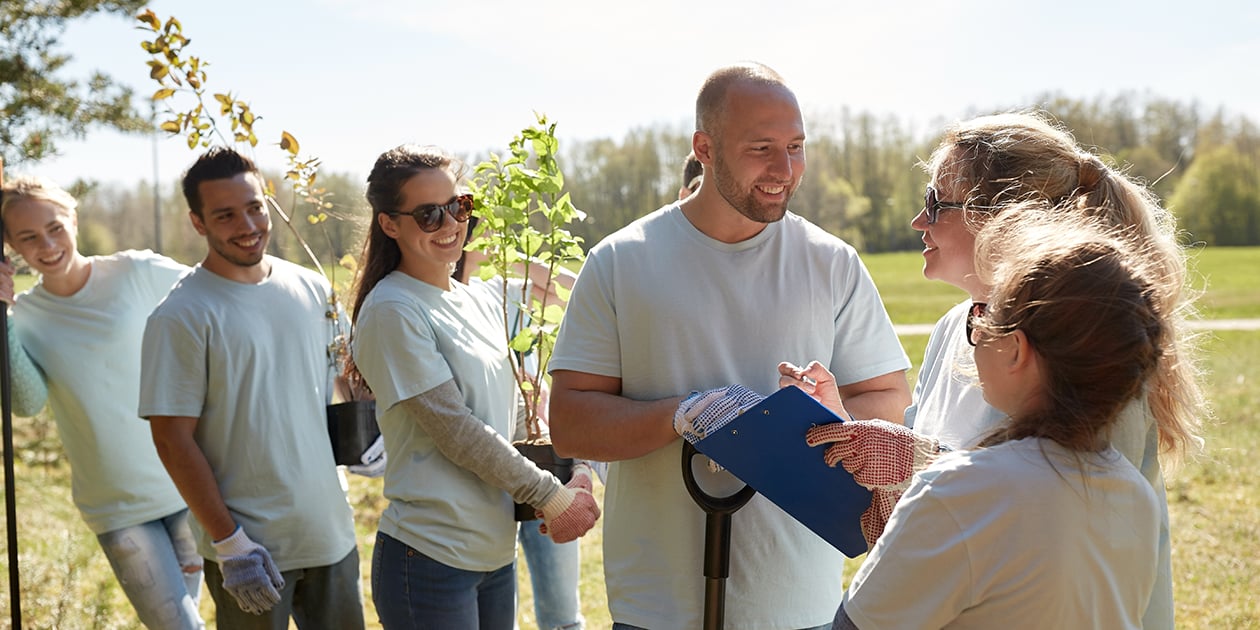 Non-profit organizations strengthen communities by providing services, goods, and resources to meet community needs. These businesses, most often charitable, assist other businesses in the community to drive economic development, the arts, cultural awareness, education, health, and spirituality — in virtually every sector of society. If it weren't for the selflessness of non-profits local communities would be lacking vital resources and valuable programs they need.
Just as non-profit organizations are a strong part of the business community, they are also an important part of 4BR's extensive referral network. Community is what helps local businesses thrive and supports our small business referral groups as members build robust referral networks. Attending a Denver Networking Event is a great way to augment your referral network with a local non-profit. These are some of the benefits of including a non-profit organization in your referral network:
Expand Your Reach and Build Trust in the Community
When you establish a non-profit partnership through a Denver networking event it will help your business create even more connections. These connections will open the opportunity for you to volunteer at their events. This is a great way to expand your outreach within the community. Volunteering strengthens your ties to the community and broadens your network, exposing you to people with common interests, and local resources. It also helps your business build trust within the community and other businesses.
The Opportunity for New Business and Increased Support from Existing Customers
When you or your business participates in community volunteer events it sends the message that you take pride in the local community and helping others. It signals that you're proactive and aren't afraid to invest your time in something or someone else. Building community goodwill through volunteering says a lot about your character and your business. If you aren't genuine in your volunteer efforts, Lending your time, effort, and energy to organizations for the sole purpose of recruiting people for your business isn't ethical.
How You Can Get Involved
In the same way that a business owner or professional benefits from having an extensive referral network to spread the word about their business, a nonprofit can benefit from the same connections. One of the challenges every nonprofit has to solve is how to gain awareness and financial support from their community.
At 4BR, we're focused on building a thriving community of professionals from all industries. We come together to build our businesses, develop our professional skills, and create lasting connections with other people in our communities to form a robust referral network. In order to support non-profits and help solve that challenge, every 4BR group offers a free membership to a local non-profit organization. Learn more about how you can benefit from becoming a member of the 4BR community today.